Signature Home Theaters is creating a revolution in the industry by bridging the world, with an integrated system for multi-room audio video, HVAC heating, ventilation & air conditioning, CCTV, security, renewable energy, and lighting control. 
We offer turnkey solutions, programming,and ongoing maintenance.  We specialize in creating elegant and simple to use technology praised by our clients for taking note of their needs.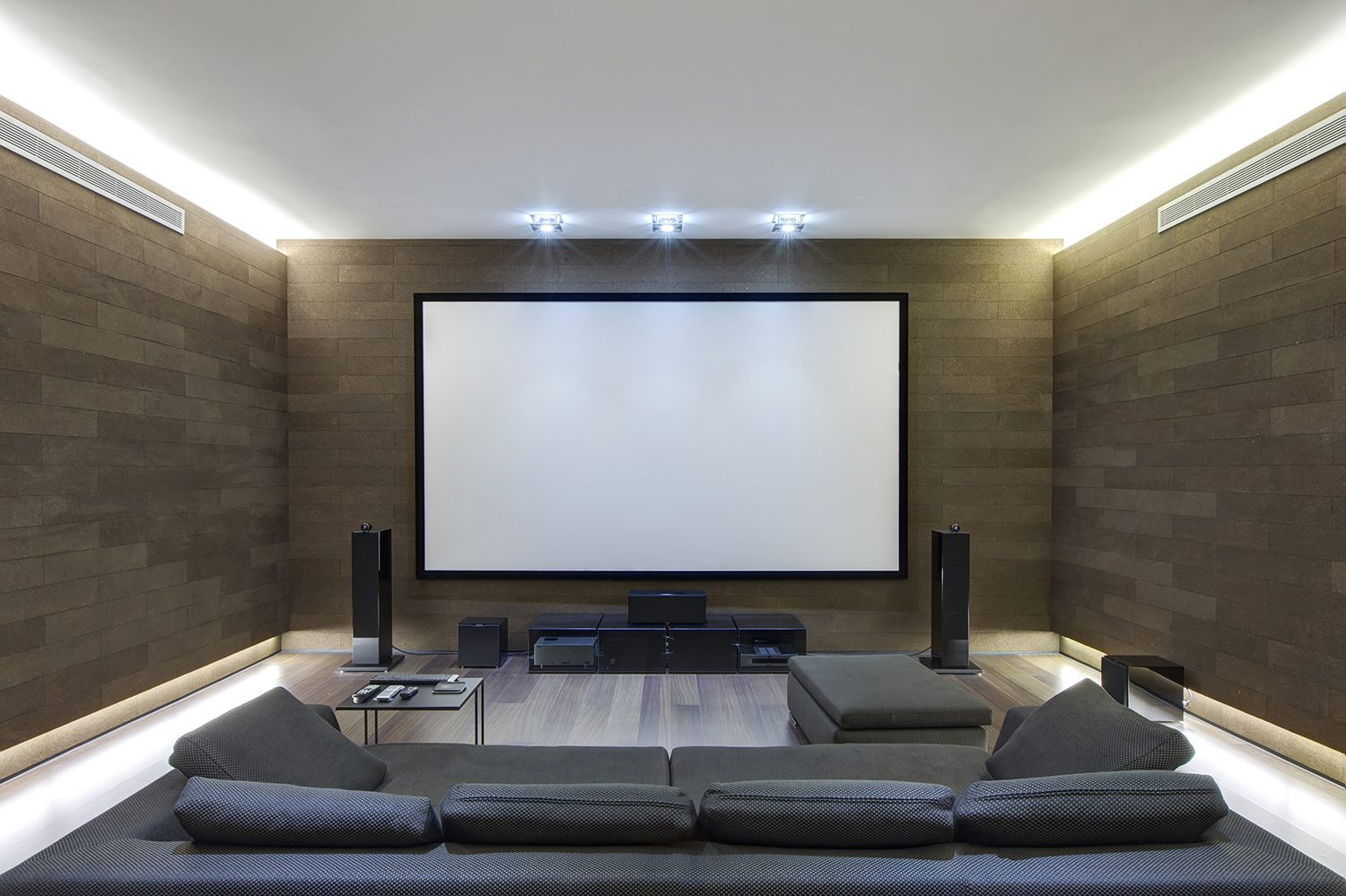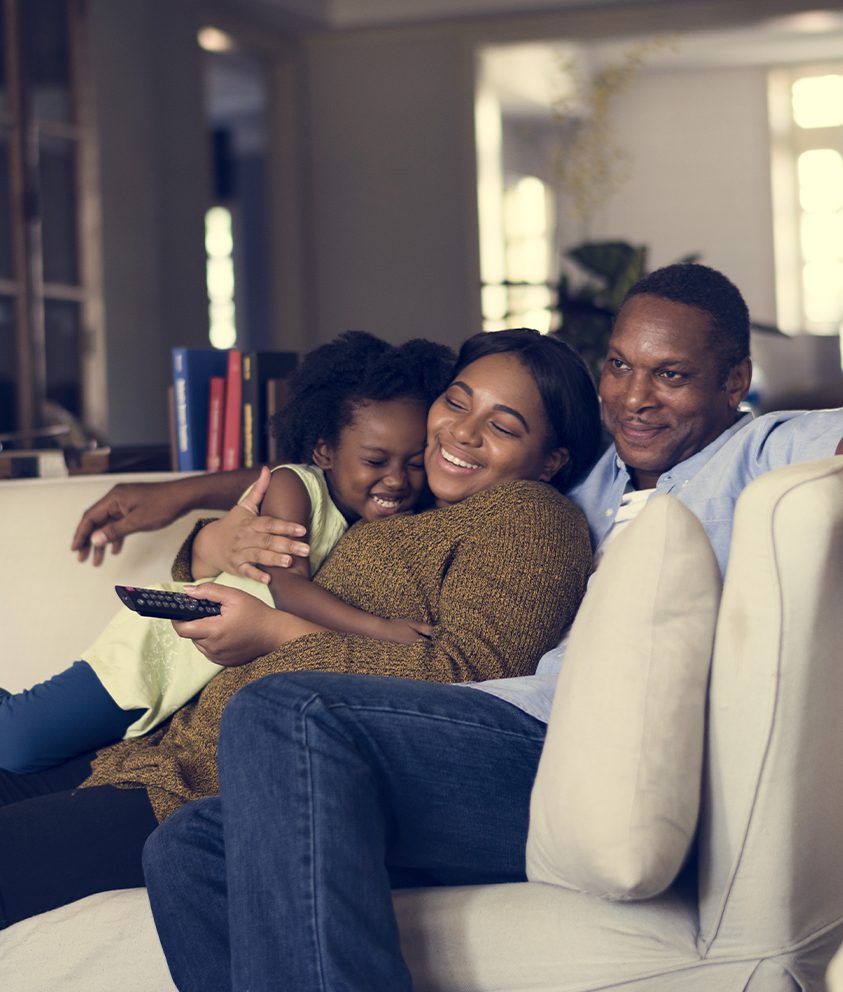 Signature Home Theaters feature installations that are highly secure without the need to break down walls or rewire the home or office, it is future proofed for new technology. We offer various preventive maintenance solutions and if you have a system that you've inherited we are happy to assist in its maintenance and upkeep or upgrading you to a more efficient and better one.
see what people are saying
I called Signature Home Theaters to mount a TV in the living room. Actually they called me and were by far the most responsive and professional. I like them so much that they mounted two more tvs in each bedroom. My main goal was to be set up to take advantage of all the technology out there. Shane set up my LED TV to a netgear so that I can download movies from iTunes and watch it on my TV. He did it fast and simply! Words to describe Signature Home Theaters: Professional, dedicated, hard working, clean!
Shane did a wonderful job. He was very professional and courteous. It was very affordable and I will continue to use Shane for all my future home theater needs.
Shane was great, very polite, professional and was very informative. I would recommend him with my eyes closed. Excellent work
Shane Knight, the owner of Signature Home Theaters, visited us in person and provided an excellent quote. The project included installation of over 60 CAT-5 homeruns, which was over 2 miles of cable within our commercial office of 16,000 square feet. The job was performed on time and within budget. If I have the need for additional computer networking, I would definitely go with Signature Home Theaters.